Types of Vein Treatments
Injection Sclerotherapy
Shut down unsightly spider veins through a simple, non-invasive, 45-minute procedure.
Vein Ablation
Correct disordered blood flow in your veins using the heat from medical lasers.
Types of Facial Surgery
Rhinoplasty
Reshape or resize the nose to improve aesthetics or resolve structural abnormalities.
Face Lift
Reposition facial skin and tighten muscles to minimize signs of aging.
Brow Lift
Lift eyebrows to smooth forehead wrinkles and restore youthfulness.
Blepharoplasty (Eyelid Surgery)
Remove excess eyelid skin to improve vision and give a more alert appearance.
Platysmaplasty (Neck and Chin Surgery)
Rejuvenate neck and chin definition to better balance facial features.
Vein Conditions and Disorders
We Treat
Our highly-trained plastic and vascular surgeons specialize in the most advanced, minimally invasive techniques for treating vein disorders. Vein treatments that used to require general anesthesia, large incisions, and overnight hospital stays can now be performed on an outpatient basis with minimal to no recovery time. We've helped thousands of patients overcome the pain and discomfort of conditions, such as:
Venous diseases
Varicose veins
Spider veins
Leg swelling
Chronic venous disorders
Why Choose The Plastic Surgery Center?
State-of-the-Art Surgical Center
Our private, state-of-the-art center is the premier surgery destination for your comfort and care. Accredited by the American Association for Accreditation of Ambulatory Surgery Facilities, Inc. (AAAASF), our center maintains the highest safety standards and offers a welcoming environment for all.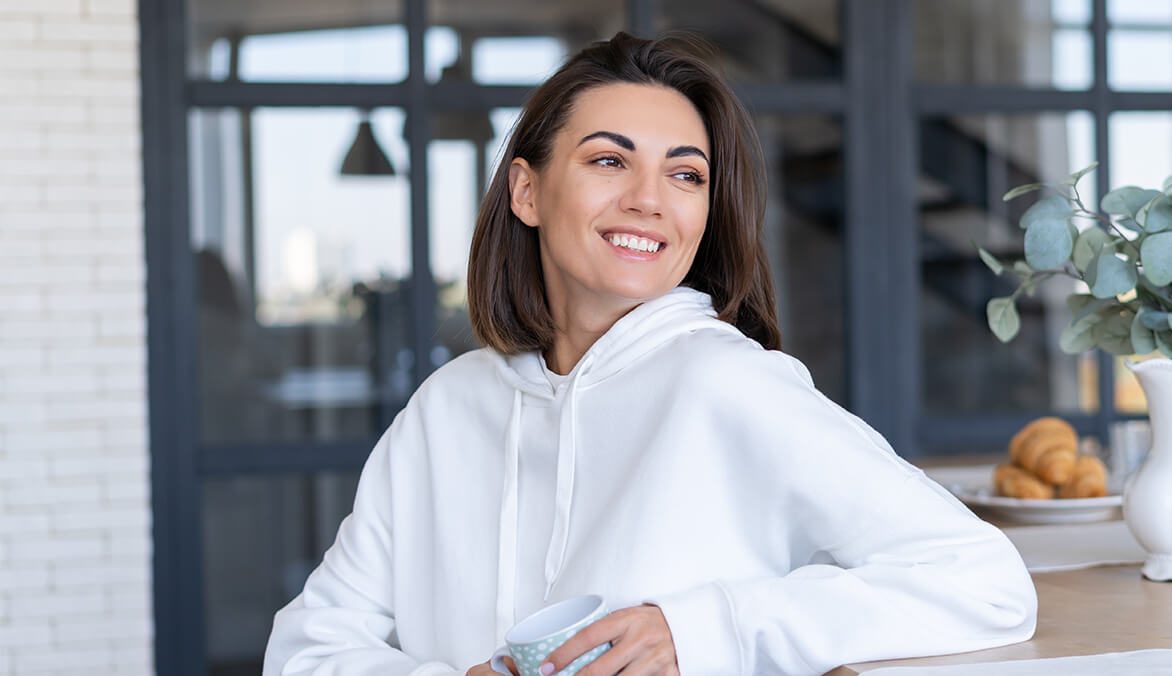 Beautiful, Natural Looking Results
Our board-certified physicians combine surgical expertise and artistry to provide outstanding results. Specializing in natural transformations, we continually pursue new, less invasive techniques to help you feel comfortable and confident in your appearance.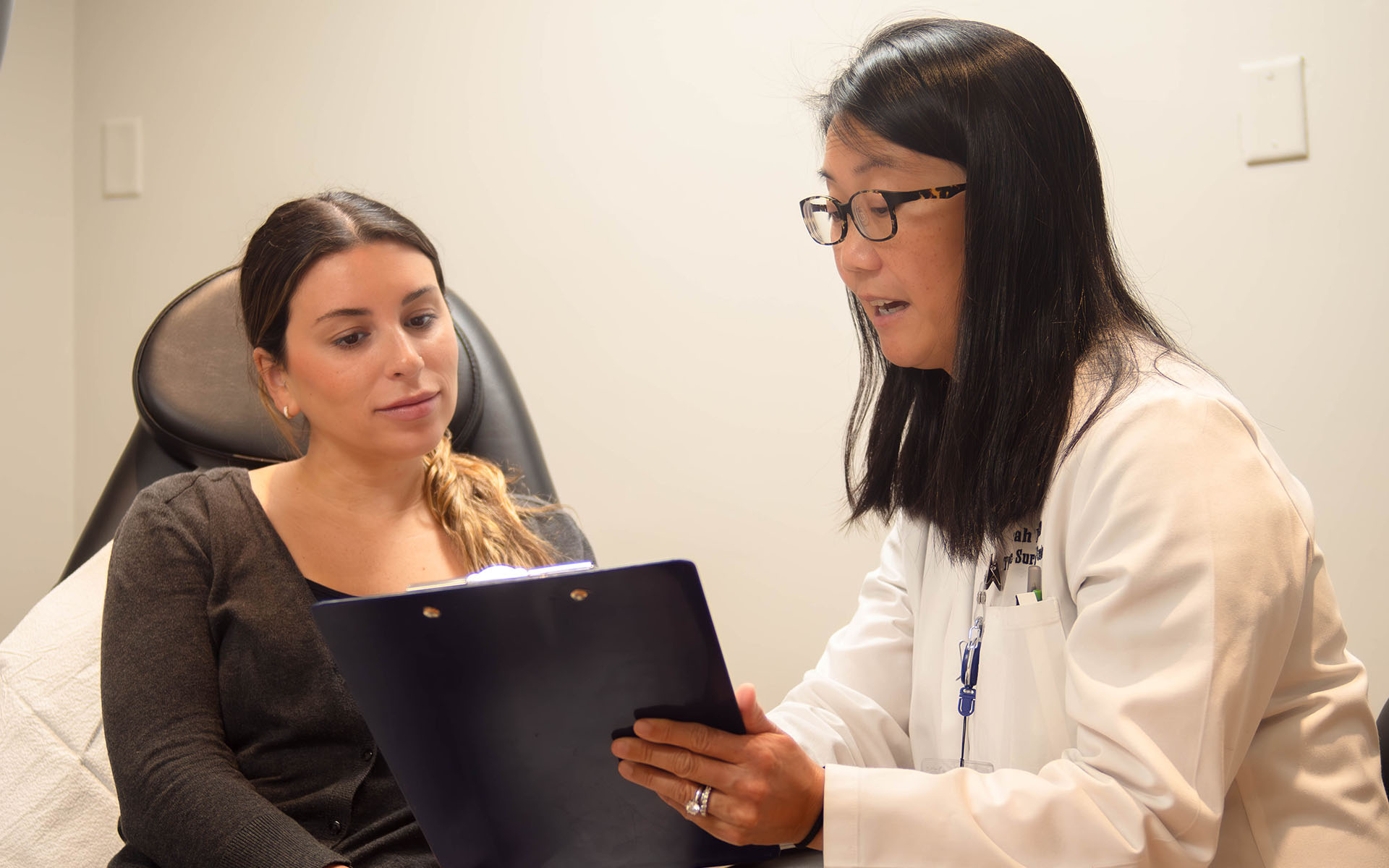 Personalized Patient-First Experience
We're purposeful in our approach to plastic surgery and listen carefully to your aesthetic desires, questions, and concerns. In addition to surgical excellence, we strive to create a positive patient experience that results in your vision of beauty.
Representing AwardsAnd Certificates & Associations
Our world-class surgical team has been widely published and recognized for their exceptional surgical skills and commitment to patient care.







Unleash Your Natural Beauty
Request a virtual or in-person consultation and let's explore the many treatment options available to bring your vision of beauty to life.