Russell Ashinoff, MD, FACS
Physician
Dr. Ashinoff earned a Bachelor of Arts degree in Computer Science at the University of Albany, graduating with honors and receiving the Presidential Award for Excellence in Research. He earned his medical degree at the SUNY Upstate Medical University in Syracuse, NY. Dr. Ashinoff was then chosen to continue his training in General Surgery at the renowned New York University and Bellevue Hospital program in Manhattan. While there, he spent an additional year conducting research in the Laboratory for Microvascular Research and Vascular Tissue Engineering. His work was featured at several national and international meetings and was published in numerous medical journals. Dr. Ashinoff then trained as a Fellow in Plastic and Reconstructive Surgery at Emory University in Atlanta, where he worked alongside pioneers in the field of plastic surgery, learning the most innovative and advanced techniques in cosmetic and reconstructive surgery. During this time, he published scientific articles on Eyelid Rejuvenation and Breast Reconstruction, as well as authored a book chapter on the treatment of pediatric craniofacial trauma.
Dr. Ashinoff is Double Board Certified by the American Board of Plastic Surgery and The American Board of Surgery. He is also a Fellow of the American College of Surgeons (FACS) and a member of the American Society of Plastic Surgery (ASPS). He is an Assistant Professor in the Department of Plastic and Reconstructive Surgery at Seton Hall-Hackensack Meridian School of Medicine. He has been named a Castle Connolly Top Plastic Surgeon, a Castle Connolly Top Doctor for Cancer, and has also been recognized as a Top Doctor by Inside Jersey Magazine. Additionally, Dr. Ashinoff has been included on the list of Top Surgeons and Top Plastic Surgeons since 2008 by The Consumer Research Council of America.
Dr. Ashinoff is the Chief of Plastic Surgery at Ocean Medical Center. Dr. Ashinoff is the director of The Center for Lymphedema Surgery at the Institute for Advanced Reconstruction, which has been nationally recognized as a Lymphatic Disease Surgery Center of Excellence by the Lymphatic Education and Research Network. He offers cutting-edge surgical procedures for patients with lymphedema, including free lymph node transfer, lymphaticovenous anastomosis (LVA), and lymphedema liposuction. Dr. Ashinoff actively aims to advance treatment options for lymphedema and raise awareness about this condition by conducting multi-hospital research studies and authoring scientific publications.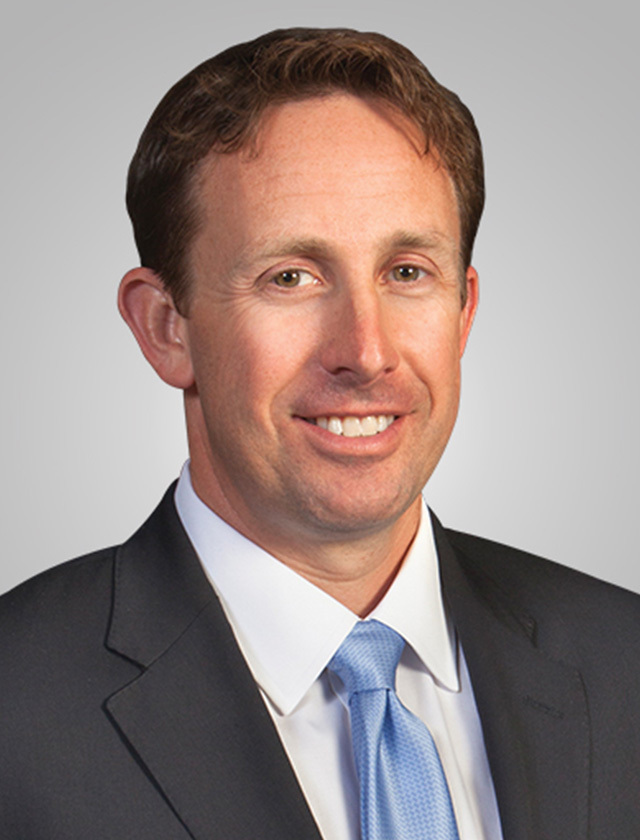 Education
Undergraduate:
- Albany University
Medical School:
- SUNY Upstate Medical University in Syracuse, NY
Professional Training:
- Training in General Surgery: New York University and Bellevue Hospital program in Manhattan Plastic and Reconstructive Surgery Training: Emory University
Insurance Accepted
The Plastic Surgery Center participates in-network with a wide range of insurance plans, including Blue Cross Blue Shield, Horizon NJ Health, Qualcare, and Medicare. Each physician has their accepted insurance and hospital affiliations. For those out of network, our insurance specialists will work with you before your appointment to find the most coverage available for your treatment. We can often develop individual agreements with your insurance carrier for your personalized treatment plan.
Practice Locations
Russell Ashinoff, MD, FACS
Shrewsbury 535 Sycamore Ave Shrewsbury, NJ 07702
Brick 525 Route 70 East, Suite 2A Brick, NJ 08723
Before And After
Surgeon's Gallery
Before And After
Our Gallery
Testimonial
Real People Real Results

I LOVE Dr Ashinoff and his staff at the plastic surgery center. I Have never felt so completely comfortable with a doctor and staff than I am there. I had a huge lipoma on my back shoulder that should have been removed years ago. I had not one ounce of pain or discomfort after. Clean and very well run offices. Especially during this covid 19 pandemic. I highly recommend them! Thanks again!

I really love this place and the doctor Dr. Ashinoff no his stuff and he's very nice very polite and everybody in the office is very nice they really really notice a job I love this place Dr. Ashinoff knows his job

I'm so grateful to Dr. Ashinoff for his excellence in his profession. He provided me with reconstructive surgery after my partial mastectomy. I'm extremely happy with the results. He is also very easy to talk to and will answer any questions (note: write them down incase you forget because I have forgotten a few). He explains things thoroughly and clearly. Many people like myself are very nervous when it comes to surgeries and he had a way of making me feel at ease through the process. I'm truly grateful for that. I'm thankful to have regained my confidence back.

Dr Ashinoff and staff have been their for anything I have needed with my surgery and follow up care, they are all awesome, thank you again.

Thank you Dr Ashinoff. After a second diagnosis of breast cancer I sought out Dr. Ashinoff for his advice. He performed reconstruction surgery and I could't be happier with the outcome. At the age of almost 61, I can go bra less, lol. You are an amazing surgeon and I am Blessed to have found you. Thank you from the bottom of my heart.
Unleash Your Natural Beauty
Request a virtual or in-person consultation and let's explore the many treatment options available to bring your vision of beauty to life.