Tushar Patel, MD, FACS
Physician
Dr. Tushar Patel is a specialist in reconstruction after cancer surgery, traumatic injury, and the abdominal wall. His exceptional microsurgery training enables him to perform the most sophisticated reconstructive procedures to treat facial and extremity deformities, as well as breast reconstruction. Dr. Patel also has expertise in orbital decompression surgery for Graves' Ophthalmopathy. Dr. Patel is double board certified in plastic surgery and general surgery by The American Board of Plastic Surgery and The American Board of Surgery. He is a Fellow of the American College of Surgeons (FACS) and member of The American Society of Plastic Surgeons. These distinctive accomplishments, together with his interest in advanced reconstruction, have allowed Dr. Patel to be an active member of the reconstructive team at the Cancer Institute of New Jersey in New Brunswick.
Dr. Patel received his undergraduate degree from Rutgers University, graduating with honors. He earned his medical degree from Rutgers – Robert Wood Johnson Medical School, from which he graduated at the top of his class. Dr. Patel then completed training and became board certified in general surgery at Robert Wood Johnson University Hospital, earning the award for academic excellence during his surgical training. He completed a one-year fellowship at the National Institute of Health funded laboratories in the Department of Surgical Sciences at Robert Wood Johnson Medical School. His research led to multiple publications in peer-reviewed journals as well as presentations at several national meetings. Dr. Patel continued his training at the University of Texas – Health Science Center in their plastic and reconstructive surgery fellowship program at the world-renowned Texas Medical Center in Houston. While at UT, he also trained at the prestigious MD Anderson Cancer Center, where he learned some of the most advanced and pioneering techniques in breast cancer reconstruction. These techniques include the DIEP (perforator) flap as well as the muscle-sparing TRAM flap. Dr. Patel is also an expert in orbital decompression for Graves' ophthalmopathy, reconstruction of sternal non-union, and complex abdominal wall reconstruction.
Dr. Patel also specializes in aesthetic surgery of the face and neck, as well as the breast and body. He has specific expertise in facial rejuvenation, "mommy makeover" surgery, and post-weight loss body contouring surgery. Dr. Patel uses the most advanced techniques and prioritizes obtaining the most natural results for his patients.
Dr. Patel is an assistant professor in the Department of Plastic and Reconstructive Surgery at Hackensack Meridian School of Medicine and a clinical instructor at Rutgers – Robert Wood Johnson Medical School Division of Plastic Surgery. He has been recognized by The Consumer Research Council of America as Top Surgeon and Top Plastic Surgeon since 2007 and has been continually named Top Doctor in New Jersey Monthly and Castle Connolly Top Doctor.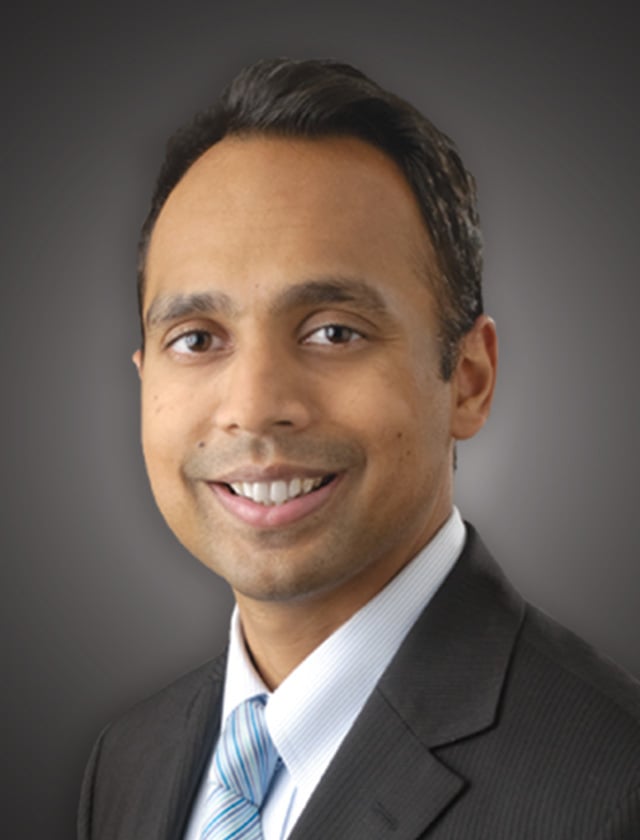 Education
Undergraduate:
- Rutgers University
Medical School:
- Rutgers – Robert Wood Johnson Medical School
Fellowship:
- Training in Plastic Surgery: University of Texas – Health Science Center at Houston
Professional Training:
- Training in General Surgery: Robert Wood Johnson University Hospital as well as the University of Texas – Health Science Center
Insurance Accepted
The Plastic Surgery Center participates in-network with a wide range of insurance plans, including Blue Cross Blue Shield and Medicare. Each physician has their accepted insurance and hospital affiliations. For those out of network, our insurance specialists will work with you before your appointment to find the most coverage available for your treatment. We can often develop individual agreements with your insurance carrier for your personalized treatment plan.
Practice Locations
Tushar Patel, MD, FACS
Shrewsbury 535 Sycamore Ave Shrewsbury, NJ 07702
East Brunswick 192 Summer Hill Rd, Suite 201 East Brunswick, NJ 08816
Edison 102 James Street, Suite 202 Edison, NJ 08820
Before And After
Surgeon's Gallery
Before And After
Our Gallery
Testimonial
Real People Real Results

I am eternally grateful to Dr. Russell Ashinoff and his partner Dr. Patel. I severed literally all of my nerves and every soft tissue with the exception of one artery. Because of the superior work these physicians did, I have use of my right hand and have returned to work as a critical care RN. Also, the nurse Micky, was very responsive to any questions that I had and nurturing as I went through the emotional changes of the healing process. Thank you to these medical professionals. Also, Thank you to the entire staff at The Plastic Surgery Center for their kindness and professionalism.

I was operated on 6/16/11 by Dr. Patel. I was very comfortable being in his care. He was kind, sincere and attentive to my questions and needs. I was pleased with the results of my surgery. When I first had my consultation visit, Dr. Patel advised me of everything that would be done and left nothing out. He also advised me that he would work with my insurance company, which was a big plus. I would recommend Dr. Patel very highly. His assistant, Deanna was a treasure, she was always there whether I called or had a visit to answer any questions I might have. Dr. Patel is lucky to have her. The rest of the staff was always pleasant, kind and cooperative to anything I might have needed. Thank you to Dr. Patel and his staff for a comforting experience.

In February 2011, I had basal cell cancer removed from the side of my nose right cheek. Dr. Tushar Patel of The Plastic Surgery Center performed my closure. The result is amazing. I feel there are no signs of the cancer removal or closure procedures. Dr. Patel and the entire staff at The Plastic Surgery Center were courteous and professional. My entire experience was positive. I am very pleased.

I used the office for lip augmentation and I couldn't be happier. I was able to speak with the great staff and have my appointment scheduled, any questions answered, and charges explained. When I arrived at the office everyone was so sweet and made sure I was taken care of ( I was a little nervous). Dr. Patel was so pleasant and his bedside manner was awesome. The entire staff was so professional yet treated me like I was a long time friend. The office was really clean and orderly. They made sure I was sent home with a mini ice pack and provided me with a water before I left. I feel so confident now and have the lips I always wanted. I will continue to refer my friends and family as well as keep them in mind for any future procedure I may want.

Dr. Patel you and your staff are truly my dream team. From Amber at the front desk, Jodi my surgery coordinator, and what can I say about Deanna? She's the best! You not only physically put me back together, but, with your kindness and patience, helped me through a difficult journey. Dave and I will forever be grateful. Thank you from the bottom of my heart.
Unleash Your Natural Beauty
Request a virtual or in-person consultation and let's explore the many treatment options available to bring your vision of beauty to life.